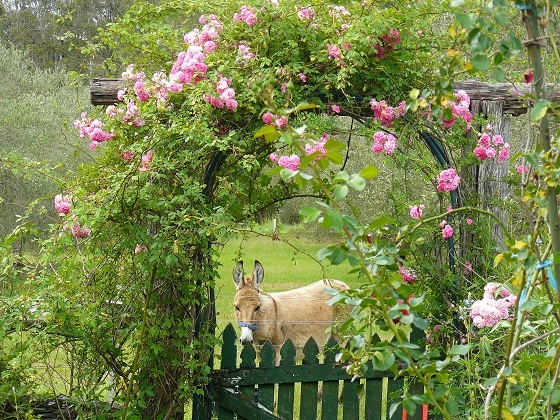 Another year is finishing and with it, a number of experiences had, new friends gathered and the impact of events both local and global felt. Amidst this pondering, I am, after another year of busyness, finalising product orders for Christmas and beyond.
Our oil sales both in the 250 ml, 500ml and the 20 litre drums continue to climb as more individuals, buyer's clubs, co-ops and retail outlets hear about our product and make contact. Our tea sales, both the green and the olive leaf with the additions of lemon myrtle, ginger, chai and turmeric also continue to exceed our expectations. The only problem this year has been the drought which has particularly effected the green tea growth.
As some of you are aware, my two daughters, Sarah, Esther and I bought a café in Mapleton, La Botiga, at the beginning of the year. The new challenges and cafe hours have meant that something had to slip. Spinning and crocheting have been the casualties but after the settling in period is now behind me, I am looking forward to using the recently shorn alpaca wool once again in anticipation of being able sell some things in the shop.
With the expectation of a joyful Christmas and a fulfilling New Year,
From our place to yours,
The Johnson family.